Apple Watch iPhone Unlocking
With iOS 14.5 and watchOS 7.4, Apple is making it easier to unlock an iPhone when you're wearing a mask. There's a new "Unlock with Apple Watch" feature that allows the iPhone to use an unlocked and authenticated Apple Watch as a secondary authentication method.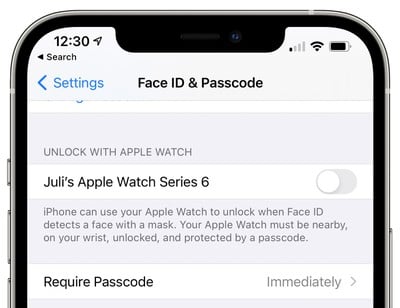 That means you do not have to take off your mask or enter a passcode to unlock your ‌iPhone‌ when this feature is enabled. It requires both an ‌iPhone‌ running iOS 14.5 and an Apple Watch running watchOS 7.4 and it must be enabled in the Settings app by going to Face ID & Passcode and toggling on "Unlock with Apple Watch."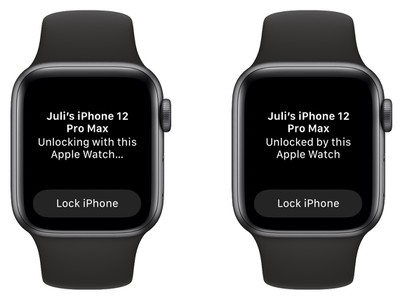 An unlocked Apple Watch can be paired with Face ID to unlock your ‌iPhone‌ without having to enter a passcode, but it cannot be used to authenticate Apple Pay or App Store purchases. These will still require the full Face ID facial scan or a passcode.
Dual-SIM 5G Support
Those who use the ‌iPhone‌'s Dual-SIM functionality will be happy to hear that iOS 14.5 finally introduces global support for 5G in Dual-SIM mode on the iPhone 12 models.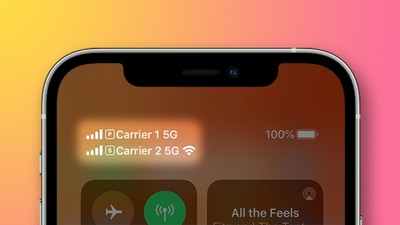 The Dual-SIM feature on the ‌iPhone 12‌ allows for two lines of service on a single ‌iPhone‌, useful for traveling or keeping separate work and home numbers. Prior to iOS 14.5, Dual-SIM mode was limited to LTE in all countries except for China, but iOS 14.5 will allow Dual-SIM users to get 5G speeds on both lines.
T-Mobile Standalone 5G Network Support
According to Reddit, iOS 14.5 also introduces support for T-Mobile's standalone 5G network. Standalone 5G support allows a direct connection to a 5G network without the need for piggybacking on an LTE network, which allows for better 5G range and lower latency in some situations.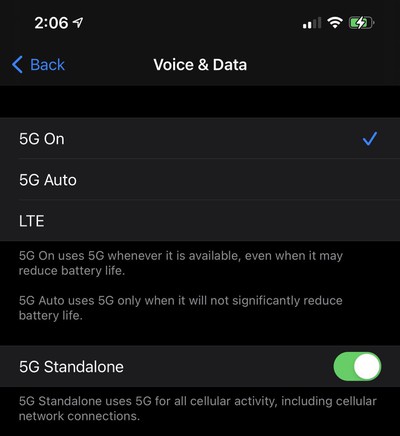 Apple Maps Crowdsourcing for Accidents
iOS 14.5 includes a Waze-like crowdsourcing feature for reporting accidents, hazards, and speed checks along a route in Maps when getting directions.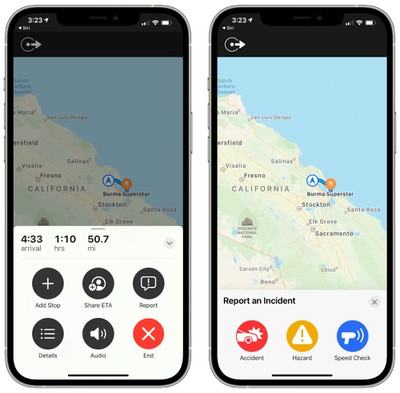 There's a new "Report" button available in the Apple Maps app that lets you tap to report an accident, hazard, or speed trap at your location in the ‌Apple Maps‌ app, which is a feature that mapping app Waze offers. This is available directly on the ‌iPhone‌ and in CarPlay.
New Emoji Characters
As highlighted by Emojipedia, iOS 14.5 introduces several new emoji characters including heart on fire, mending heart, exhaling face, face with spiral eyes, face in clouds, along with different gender options for people with beards. There are also new couple emojis that have new skin tone mixes.
Share on Facebook